About Amber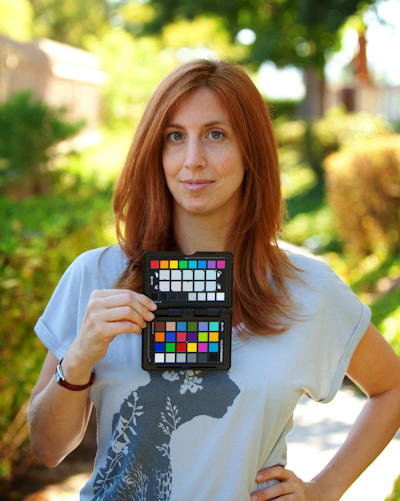 I'm a 30 something wife and mother who has been living in the Los Angeles area for the last 11 years. My love for photography really exploded after the birth of my son. I took pictures of everything…but mostly I took pictures of my boy, just trying to capture his essence- the joy, the beauty of him. As he grew, so did my passion for photography. I was addicted to the moments caught by this little black box. When my boy would no longer sit still, I had to learn to photograph him differently. With each new milestone in his life, there is a new milestone in mine.
I continue to photograph as much as I can.  I do mostly head shots these days and I must say, not only do I love it…I'm great at it! I enjoy the challenge the natural light session presents and my re-touching skills allow the true essence of my subjects to come through.  I love that there is art in what I do and that the end product is such an essential and useful tool for my client.  I describe my head shot work as "head shots with a portraiture twist".  Head shot sessions are always fun and relaxed; I find that a natural environment  allows actors to be super comfortable and free to be themselves.  With every photo shoot I continue to appreciate how intricate head shot photography is, and am still so excited when I get home, load those images up on the computer and see that together we rocked it!
Portraiture is a beautiful thing as well.  I approach portraiture sessions with a mix of both traditional portraits and a quasi lifestyle approach.  I love to capture people being themselves.  I thrive on genuine moments and will try to set up an atmosphere where those moments can come naturally and be captured with beauty and grace.  I love color and vibrancy and aim for images that are full of life and breath….still images that "move".